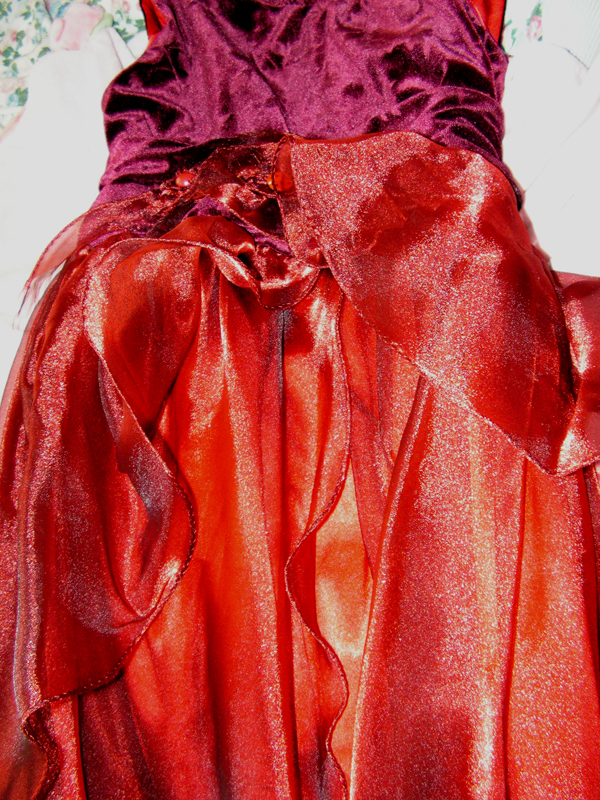 Christmas day is a time of celebration when the whole family gets together to spend quality time with each other, eating, drinking and being merry. The amount of food and drink, sweets and Christmas pudding that is consumed within a matter of hours means that you need to dress comfortably otherwise you will spend the entire day wishing you had not worn trousers with a button fastening!
Choosing the right outfit for every member of the family is easy when you think about everything you do on Christmas day and how you normally like to dress.
Father- Men like to be comfortable, in fact they take pleasure in undoing the top button after they have eaten too much. For this reason there is no need to make any special arrangements over the outfit of the man at Christmas, just make sure that they have a couple of layers on so they can undress as the meat sweats take over.
Mother- For women it can be a nightmare dressing for Christmas day. We want to look smart, like we have lost weight, stylish and trendy, but secretly we wish we could pop in a comfy velour tracksuit and settle down to our turkey and tatties. Wearing a dress means that you can wear something loose fitting over your stomach helping you to be comfortable after dinner. However by teaming it with a gorgeous pair of shoes and some festive bling you can smarten up a casual dress.
Daughter- Girls party dresses are designed with Christmas day in mind. They are smart, stylish, colourful and comfortable, if only they made dresses like that for ladies! Pinks, reds and blacks are popular colours and you can dress it with tights and baby ugg boots or pumps depending on which your daughter prefers.
Son- Little boys do not care if their bellies are bulging, they will always want to be active and moving around. This means that you need to dress them in comfortable clothing that is flexible, whilst looking smart enough for the grandparent's approval. A long sleeved top or shirt under a knitted vest is a good choice for the top half and smart enough to be teemed with jeans. Elastic waist bands make the trousers comfy and they are sure to be more popular than a pair of smart trousers in the eyes of your son.
Follow this advice on Christmas day and you should be cool, calm and comfortable through dinner, the Queen's speech and the traditional showing of the snowman in the afternoon. These tips are designed to help you look smart and stylish whilst remaining relaxed, no mean feat on December 25th!